Wow! I'm so jazzed that there's been such a big response to my little sketchbook - and very surprised. Thanks everyone!
It's a good thing that I have some free time right now so I can spend a little extra time adding a sketch to the back page.
Several people asked about shipping to Canada and I responded to them individually, but I thought it might be a good idea to post the info here as well.
Just add $2 more to the purchase price. But you won't be able to use the quick-click button I set up (I'm only so computer literate), but just go to
PayPal
directly and e-mail the payment to my e-mail
stevegordon@adelphia.net
Here's another little tease for all of you...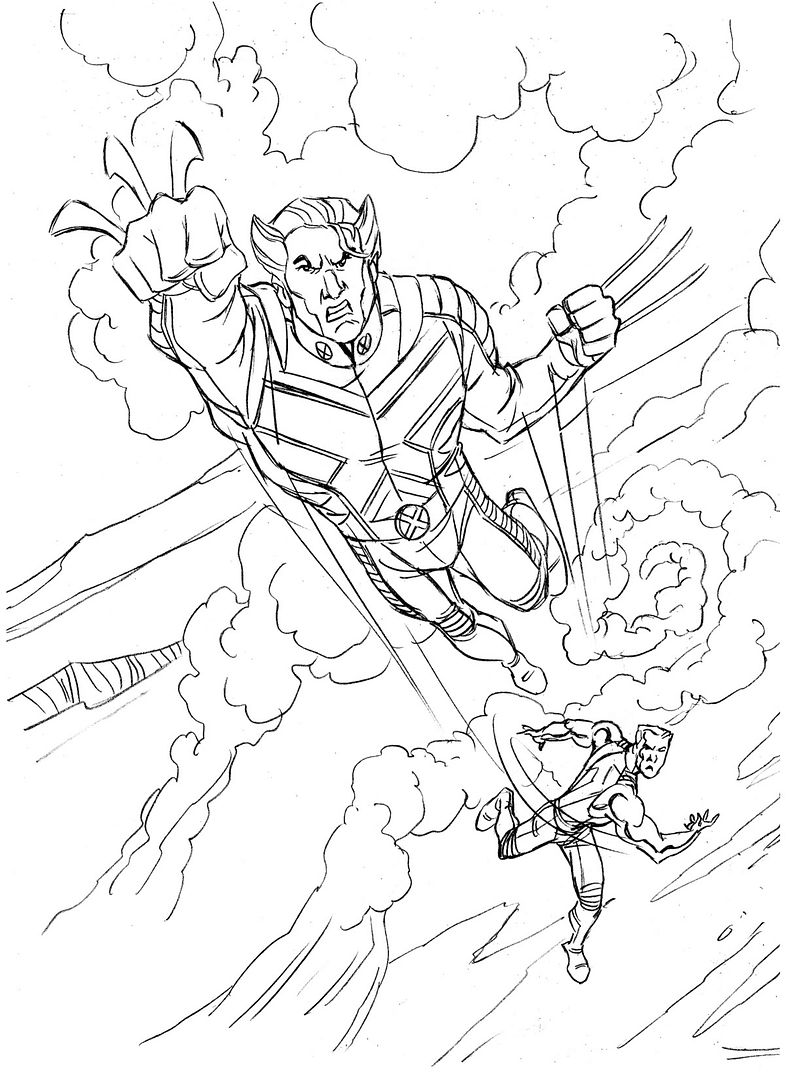 ...and thanks again, everyone.